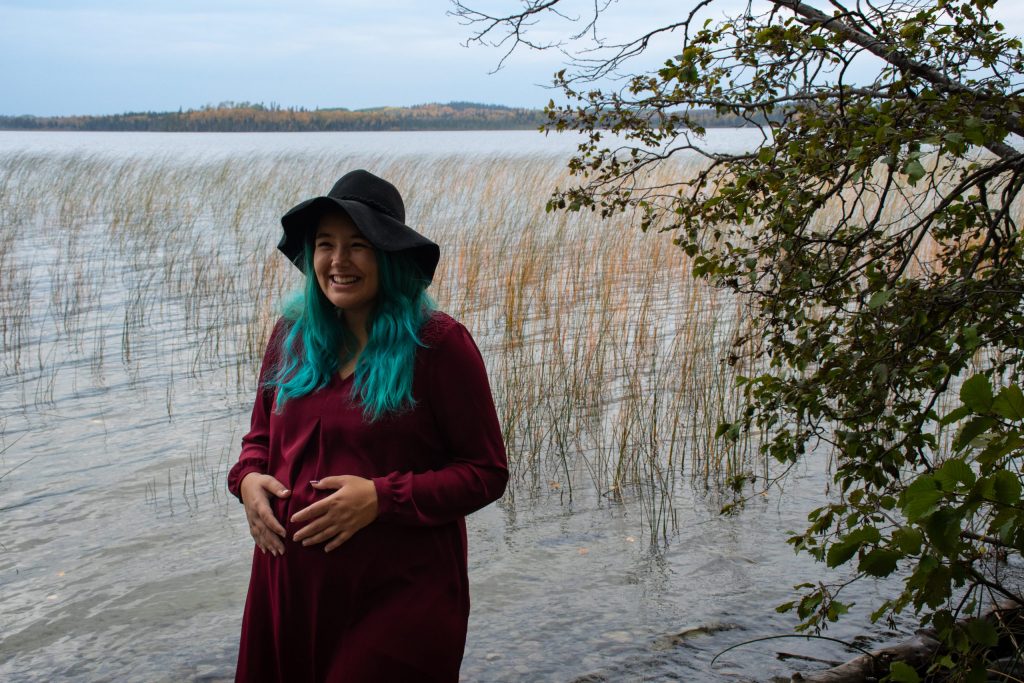 Meet the blue-haired mama who can't stop gushing about email
Hey Internet stranger – I'm Charlene Boutin, and I'd love to write your emails and make you more money!
Mom of one, avid gamer, and a little bit email-obsessed, I help solopreneurs build 5-figure businesses that allow them to work 2-3 hours a day or less.
How do I do it? Two things:
Systems, and emails.
I believe a healthy business can thrive and support you when the right systems are in place. And I also believe the best tool to scale businesses beyond the 10k mark is daily email.
Ready to profit from your email list like never before?