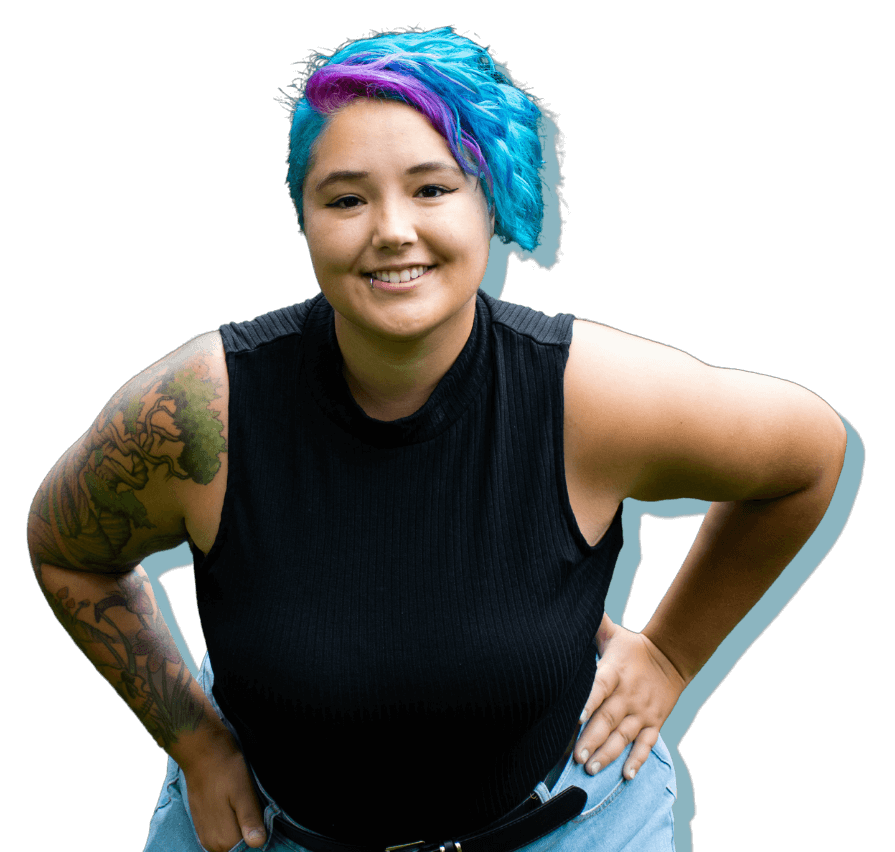 Nurture Strangers Into Subscribers Into Buyers...The Simple Way
I attract, nurture, and convert your dream customers…
… Using emails that sound like YOU!
You've got big goals for your
business - but NO idea where
to find your next clients.
Cold-calling, posting on social media, blogging, ads, email marketing… you've tried a little bit of everything in the hopes that something will stick.
If you feel like you need to either SELL YOUR SOUL, compromise your ETHICS, or hustle NON-STOP to finally run a profitable business — don't give up just yet! I'm here to help.
I help business owners acquire new customers and book more clients with super-simple email and mega-cheap ads.
Focus on your zone of genius while I grow your email list and nurture your subscribers into revenue-generating fans of your brand.
 
Get white-glove support from me and my team, no matter your income goals. 
YOU WILL BE DIRECTED TO A FACEBOOK MESSENGER CHAT SO WE CAN TALK IT OUT.
Here's how I help struggling entrepreneurs grow their businesses sustainably: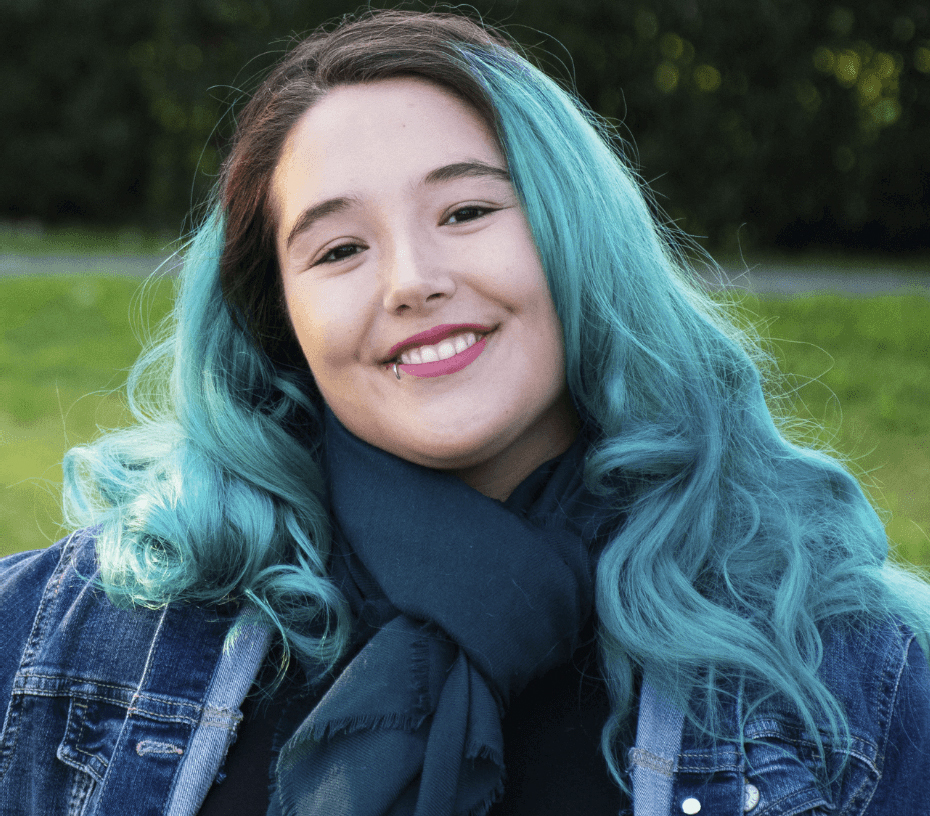 Hey Internet stranger – I'm Charlene Boutin, and I'd love to write your emails and get more customers in your world!
Mom of one, avid gamer, and a little bit email-obsessed, I help entrepreneurs connect with their audience in more authentic ways to build trust — which leads to more sales.
How do I do it? 

Join my list to receive your new favorite daily email AND get a 30-day email strategy cheatsheet!